A proud member of the Tsleil-Waututh Nation, Andrea Crossan has been appointed as Asper Visiting Professor for the Winter 2022 Academic Year at the School of Journalism, Writing, and Media at the University of British Columbia.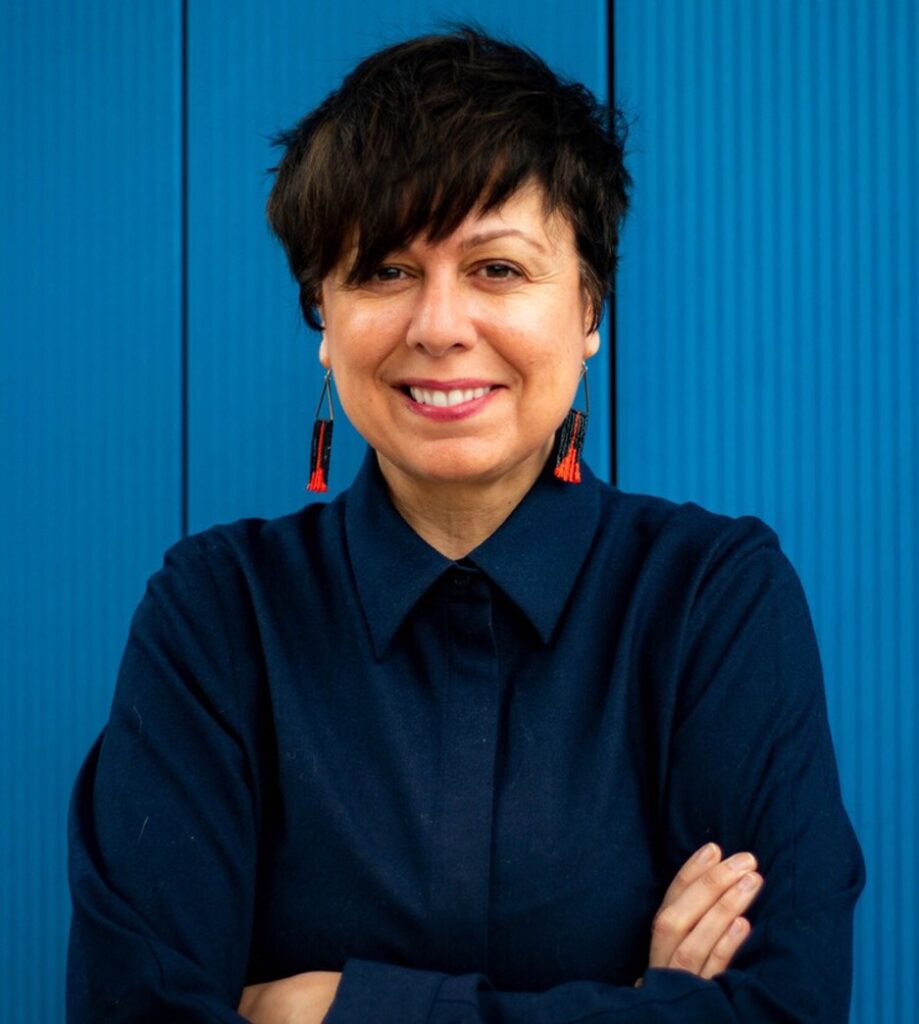 Andrea (who goes by Andie) grew up in North Vancouver and is a proud member of the Tsleil-Waututh Nation. She shared what this role means to her: "I am honoured to be chosen as an Asper Visiting Professor. My work has taken me to over a dozen countries around the globe and my motivation for accepting this position is to guide the next generation of journalists to work respectfully within the communities where they are reporting. And as much as I hope to be a strong teacher, I know that I will also learn from the students in the program."
Andie is currently executive editor of the Global Reporting Centre based at UBC and is co-producing a podcast for CBC Vancouver, focusing on Indigenous land dispossession and reclamation.
The CBC Vancouver podcast will launch later this year and will explore a number of critical issues around the land back movement — from the Delgamuukw case, to the Wet'suwet'en conflict, to the ways that land reclamation and development are changing the skyline of Vancouver.
Congratulations on your appointment, Andie!